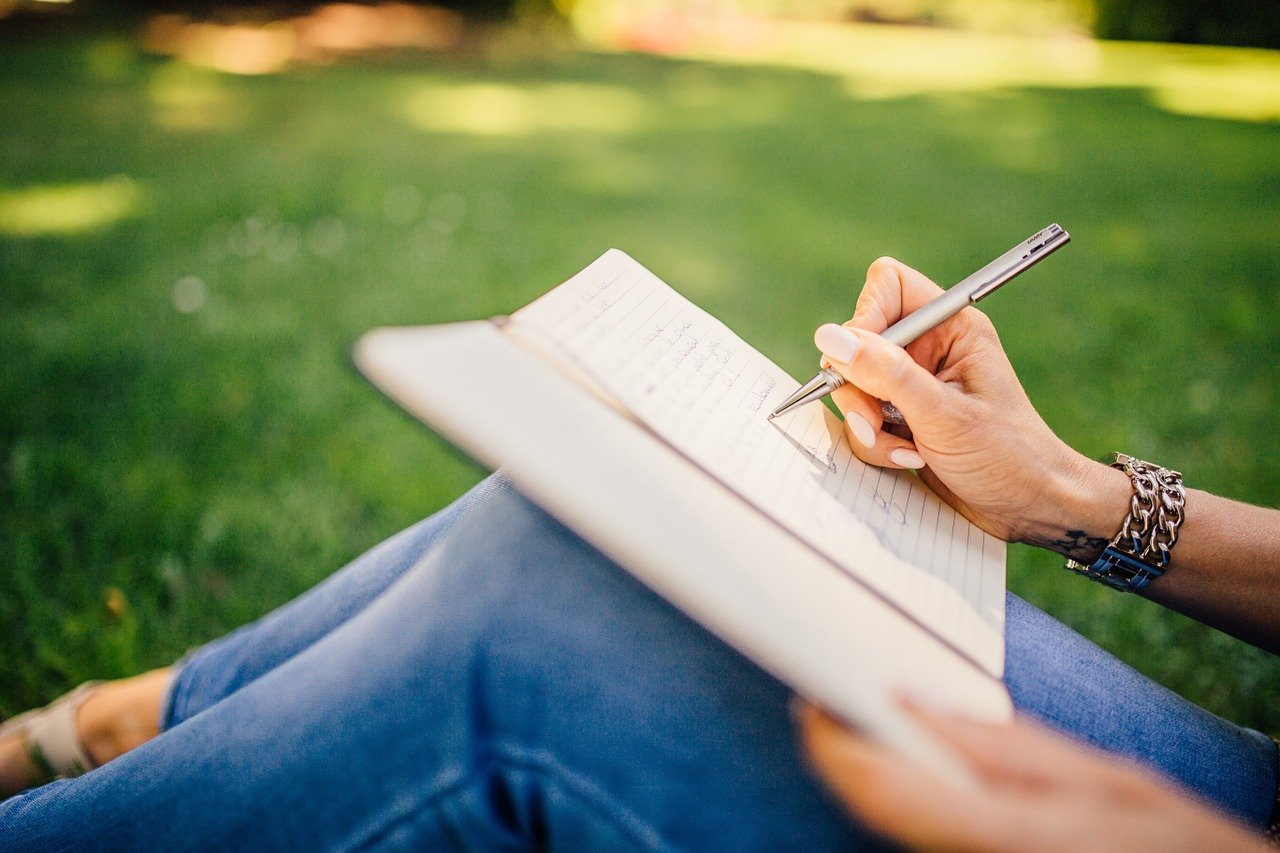 All The Answers Are Within

Can Inner Wisdom Journaling help you tap into your intuition and higher self for clarity and confidence? More creative insights? Inner guidance on soulful next steps? The answer is YES!
Inner Wisdom Journaling offers a structure and format to face a blank page, jot down your thoughts, and discover your own way to awareness, growth and transformation.
This is a soulful practice you can come back to again and again. No more asking for someone else's advice. No more doubting yourself. Just pick a card and journal for your own answers.

During this course, you will:

LISTEN TO THE WHISPERS
of your heart.


TAP INTO YOUR OWN INNER WISDOM
for heart and soul guidance.


HARNESS YOUR OWN VOICE
to create positive change.


BRAINSTORM

SOUL-FULFILLING OPTIONS
for leveraging your time, talent and expertise.


RE-ALIGN

YOUR VISION
around how you want to shine your light now.


TRANSFORM YOUR ENERGY
to feel heart-centered, empowered and alive.


CONFIDENTLY MOVE FORWARD
with soulful action.


If this resonates, sign up to journal with me. You'll likely be surprised at how little time it takes to tap into your own inner wisdom to reap the benefits of this soulful practice.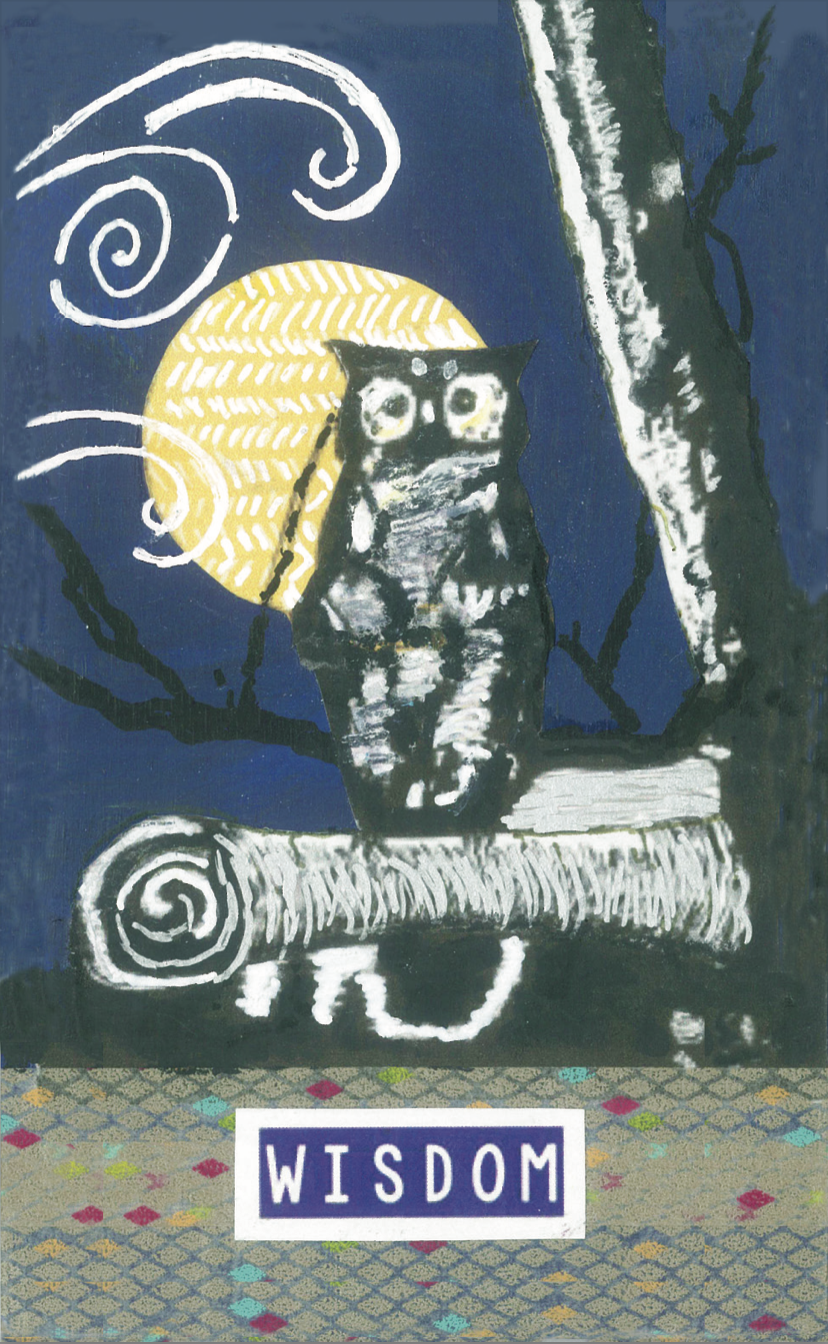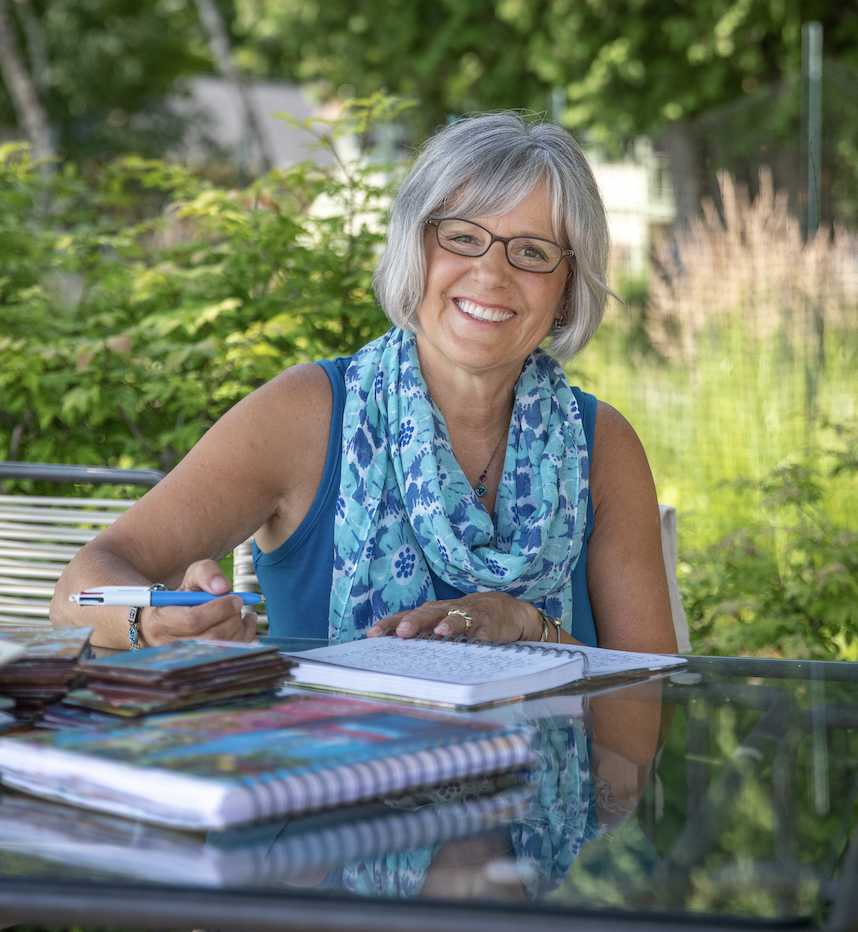 Hi! I'm Leslie Hamp,
your Journaling Guide.

Journaling isn't just for writers. New and seasoned journalers are drawn to my workshops for the playful creativity and life-changing insights.
They tell me they don't know where to begin, don't know what to write, and don't know how to create a page that'll take them deeper into processing thoughts, feelings and next steps.

My passion is to show others how to flow with their journal pages. All you need for this class is a pen and journal. I'll walk you through a life-changing process to tap into your Inner Wisdom for your own answers, and I'll show you how to bring more JOY into your journal. All of it leads to aha moments and a renewed sense of purpose, creativity and joy.

Let's explore together!

The Cards & Journal Prompts
I've had many inquiries about my cards. I created them during the pandemic, began sharing with clients, and was humbled with the outpouring of gratitude for a unique way to gain clarity and divine insights.
My clients suggested I create a course with audio mediations for each Inner Wisdom card. That's how this course was born.
During our time together, you will journal with all 32 cards in your Inner Wisdom workbook — or you can write in your own journal. I've made the audio meditations and Inner Wisdom cards downloadable — or you come back to this classroom to listen and view again and again.
I'm eager to share this life-changing practice with you!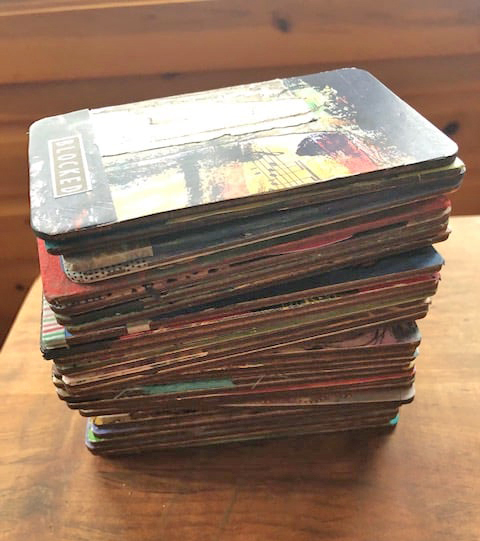 Check your inbox to confirm your subscription