Welcome
You want to journal; you really do... BUT facing that blank page is intimidating. There is a better way! In this video series I'll share 5 writing prompts that will show you how journaling can provide unexpected clarity and insights, a shift in energy, and a whole new path to turning your ideas into reality. You'll see you don't need to spend a lot of time or energy to experience the benefits of a journal prompt. Journal with me! It's free.
Leslie Hamp, Creative Catalyst &
Your Journaling Guide
Get started!
All you need is a journal, pen and 10-15 minutes to explore your words, your stories, your life. No worries about grammar, punctuation or spelling. Your journal is just for you.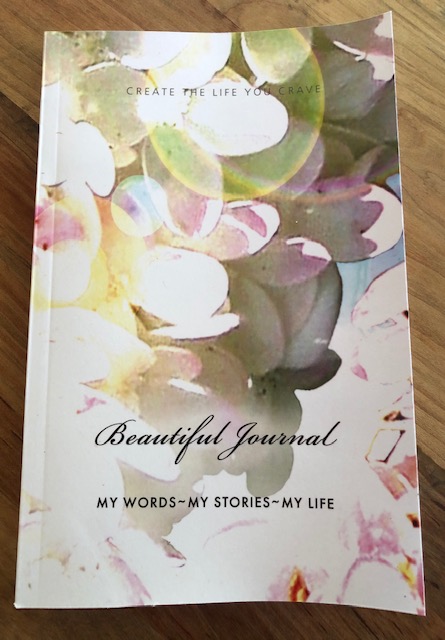 Check your inbox to confirm your subscription